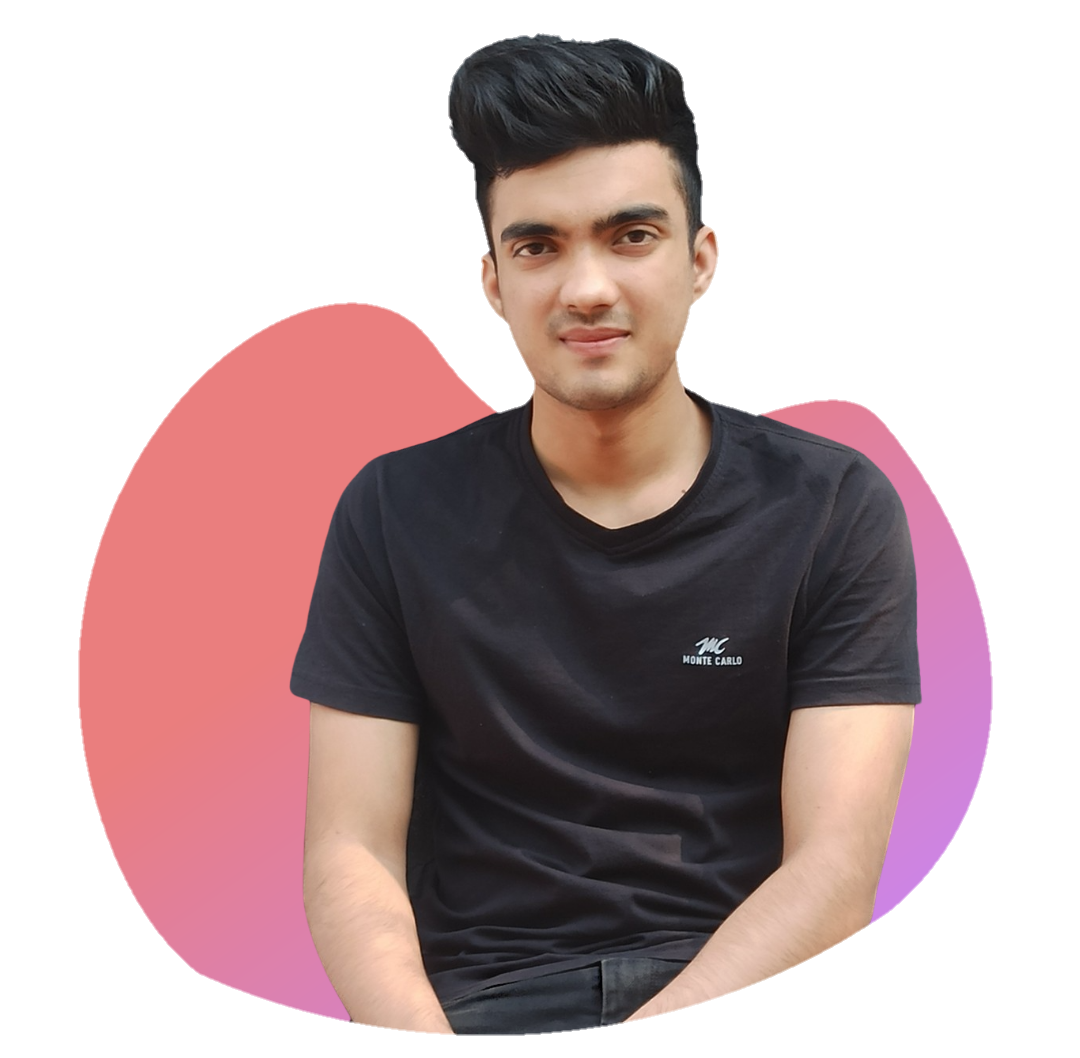 About
Me
Hello I'm Vikas
I'm 20 years old undergraduate student. I am passionate about Web development and like to create websites in a creative way. I love designing websites and try to make it as simple as possible. I'm a self taught developer. Over the past one year, I have worked hard to greatly increase my skills in web development and I'm still learning.
My Services
Works that I'm good at and I'll do it for you also.
WEB DESIGN
I like to do web Designing because it gives me the opportunity to express myself on the internet.
FREELANCING
While learning I try to apply things in my projects so freelancing is the best way to earn while learning.
RESPONSIVE DESIGN
I develop fully responsive website with HTML, CSS & Bootstrap to run websites across all devices.
BLOGGING
Apart from web Dev I like to write blogs related to web dev that makes me learn new things.
GRAPHIC DESIGN
I'm a freelancer graphic designer loves to make poster, banners , logos and visiting cards.
WORDPRESS
Along with Custom coded websites I'm also familiar with wordpress websites with good experience.
My Skills
Skills that I have and likes to work with.
HTML (90%)
CSS (80%)
JAVASCRIPT (65%)
BOOTSTRAP (75%)
MY PROJECTS
Projects which I did so far and currently going on.